LUXURY WIG STORE FOR DESTIN & SANTA ROSA BEACH, FL
Destin Wigs strives to have on hand one of the largest selections of synthetic and human hair pieces available for retail in the area!  We think it's important to have one of every color available for our most popular wigs that we carry. If you don't see it, and we don't have it in stock, then we can order your piece in the exact color you desire. We ship our products across the United States to repeat clientele.
Full-Service Boutique
We offer a full assortment of natural-looking and exotic wigs, hairpieces, extensions and more!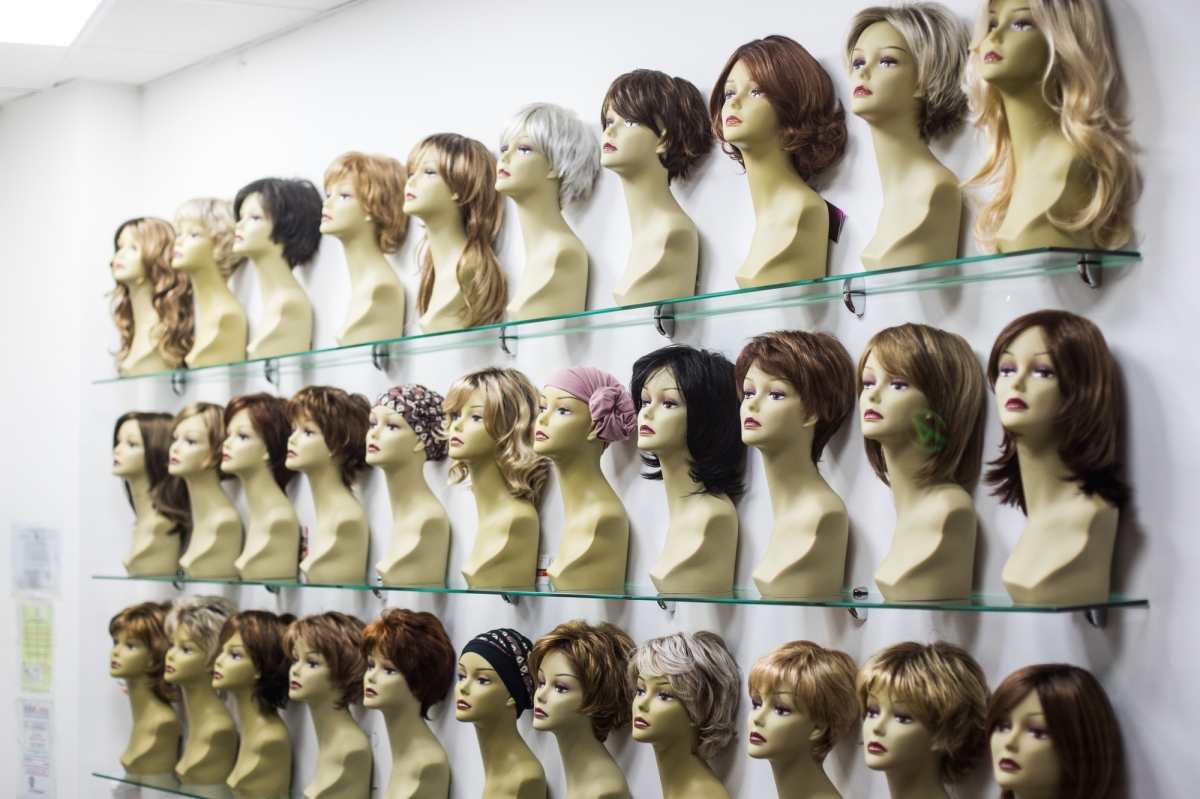 We Carry It All!
DestinWigs carries most every major brand of synthetic and human hair wigs, including but not not limited to; Raquel Welch, Jon Renau, Henry Margu, Envy, Tony of Beverly Hills, iWig, and many others. If you are in the market for a machine made, lace front-hand tied, partial mono wig or just fun beach wave ponytails and pieces, look no further. Our wig specialists will take the time to fit you and find you that perfect piece! We are open Monday-Sat. No appointment necessary but are offered. Along with a VIP room for total privacy. Come let us make you feel beautiful again.